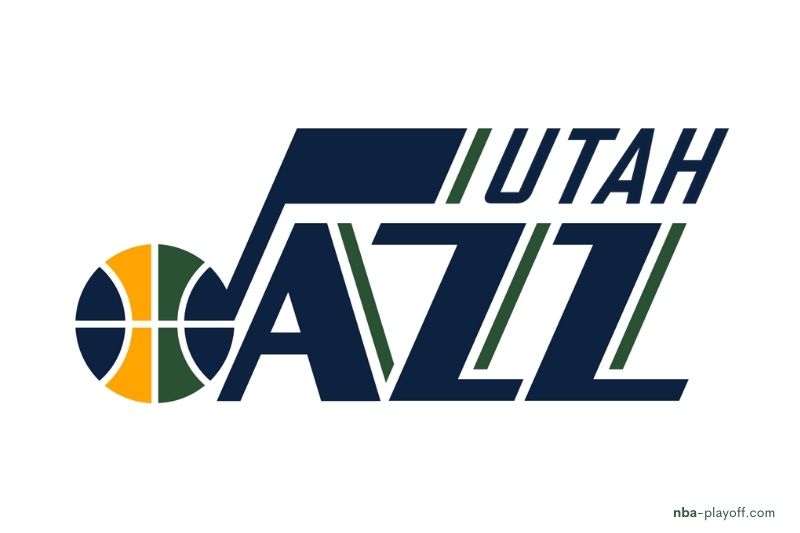 Utah Jazz is a professional basketball team of the National Basketball Association (NBA) from Salt Lake City, Utah in the United States. Jazz compete in the Western Conference as a member of the league's Northwest Division. Vivint Arena is where Jazz has been playing its home game since 1991. Before the team acquired the Utah Jazz name, it first went by the New Orleans Jazz in 1974 as an expansion team in the league. This spectacular name originated as a result of paying tribute to the incredible history of Jazz in New Orleans.
As of 1979, the Utah Jazz team relocated to Salt Lake City where they are situated to date. During their first ten seasons, Jazz did not make the playoff appearance. Their first break came in 1984 where they qualified for a playoff appearance that was their first. The late 1980s were glorious years for players John Stockton and Karl Malone who became the franchise players of Utah Jazz. These two are known for forming the most remarkable point guard power forward duos in the history of the NBA. Frank Layden had been the coach of the team until 1988 when Jerry Sloan took over.
| | |
| --- | --- |
| Established | 1974 |
| Conference | Western and Northwest division |
| Head coach | Quin Snyder |
| Arena/Stadium | Vivint Arena |
| Owner | Ryan Smith |
| General manager | Justin Zanik |
| Location | Salt Lake City, Utah |
| Championship | 0 (1997, 1998) |
| Conference titles | 2 (1997, 1998) |
| Division titles | 9 (1984, 1989, 1992, 1997, 1998, 2000, 2007, 2008, 2017) |
By the time the 1990's was kicking in, Utah Jazz was among the powerhouse teams' who were well recognized. They even made it to two different NBA Finals in the years 1997 and 1998 where they lost to Michael Jordan's Chicago Bulls. After missed three consecutive playoffs, the Utah Jazz team came back and was led by Deron Williams. In the years 2005 and 2006, the team faced a lot of difficulties due to players like Gordan Giricek and Kirilenko being out as a result of serious injuries, and in 2010-2011 Deron trade to the Nets. Quin Snyder was joined as a head coach in 2014, the team spending its prime time again.
There was not much going on after this until 2014 when Quin Snyder came along to be the coach of the team. He had a three-year contract and took over from Tyrone Corbin and was formerly an NBA assistant coach for Atlanta Hawks, Los Angeles Lakers, Los Angeles Clippers, and Philadelphia 76ers. The Jazz was able to get back on track as a result of Gordon Hayward and Rudy Gobert making it happen in 2017. Unfortunately, Gordon Hayward signed with the Boston Celtics and left Utah Jazz on July 4th, 2017. Donavan Mitchell joined the Jazz team on June 22, 2017, and would soon become an excellent duo with Ruby Gobert.
At the beginning of the 2017-2018 season, Rudy Gobert had suffered an injury, and the team was performing poorly. His return changed this completely as they started making wins. In 2020, Utah Jazz's Donovan Mitchell and Rudy Gobert were included in the All-Star Game. The team now managed to get back to this kind of game again after so long. The Jazz has played different teams over the years but they have never had to deal with any serious rivals. Utah Jazz has been relevant over the years, and up until now, they are doing a fabulous job.
Learn more from Wikipedia