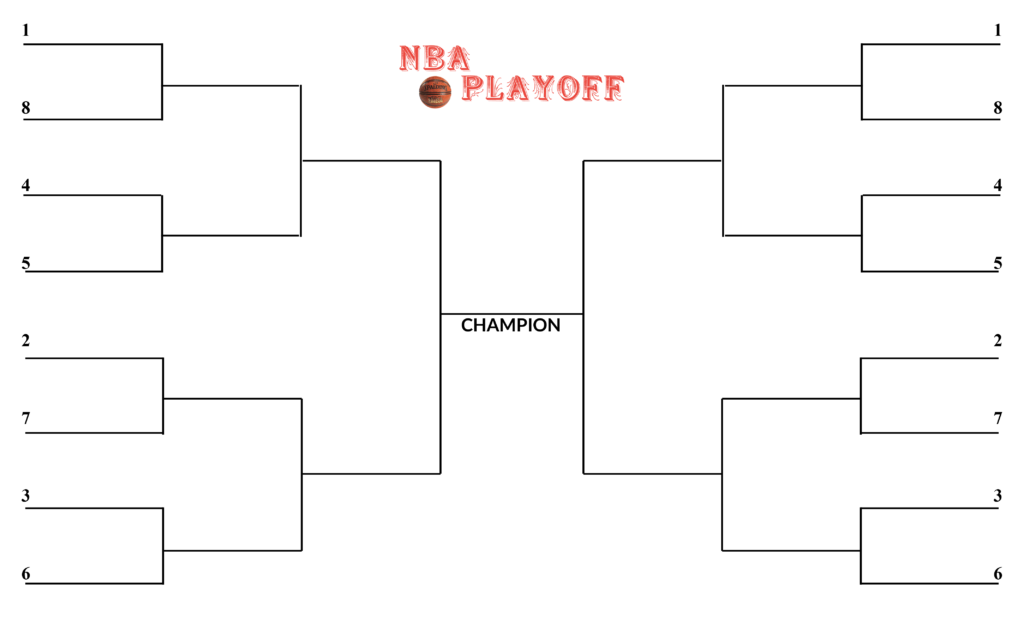 The 2020-21 NBA regular season will come to a close on April 15. The annual playoff to determine the NBA champion will begin on Saturday, April 17. The playoffs have followed the same format since 2016 with the top eight teams in each conference advancing to the postseason.
In each conference (Eastern and Western), the top eight teams are ranked in order by win-loss record. The team with the best record is seeded No. 1, the next best is No. 2 and so on. Any ties are broken using head-to-head results as the first tiebreaker criteria followed by whether a team won its division.
The seeds are used to create a playoff bracket that determines all of the matchups throughout the entire tournament. In the first round, the top seed, No. 1, faces the No. 8 seed. No. 2 plays No. 7, No. 3 faces No. 6, and No. 4 takes on No. 5.
The higher seeded team always has the home-court advantage. All playoff series are played in a best-of-seven format. The first two games are at the higher-seeded team's home court and Games 3 and 4 are at the lower-seeded team's home court. A deciding Game 7 will always be played at the home of the higher seed.
In the second round or conference semifinals, the team that wins the 1-8 matchup plays the winner of the 4-5 series. The 2-7 winner faces the 3-6 and the two teams that win will play each other for the conference championship.
The winners of each of the conference championships then face each other in the NBA Finals. This year, the NBA Finals are scheduled to begin on June 4. The home-court advantage in the NBA Finals goes to the team that recorded the most regular-season wins.
Last season, Toronto faced Golden State in the finals. The Raptors won 58 regular-season games while the Warriors won 57. Toronto earned home-court advantage and went on to win the franchise's first NBA title taking the series in six games.
Toronto, Milwaukee, and the Los Angeles Lakers are the only teams to have clinched playoff berths thus far this season.
Get more news from here.